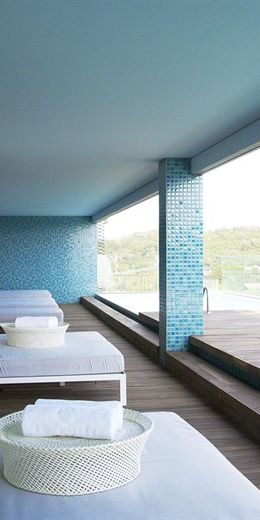 Finding suitable accommodation is a critical aspect of your trip, as if not selected carefully, this can have a significant impact on your budget. After all, besides airfare, it's the accommodation that covers a major portion of your travel expenses. When it comes to the ultimate option, there are several styles of accommodation that should be taken into consideration.
Wondering what they are? You can read ahead to find out more.
Cheap Travel Accommodations For Budget-Friendly Holidays
There are four popular types of travel accommodations to look after, and when selecting the best one,focus on your requirements, budgetary needs and then take an informed decision.
Hotels: Great for leisure and business trips, cheap hotels are packed with amenities in abundance and go easy on your budget too. However, a good practice is to make your reservations at least a week prior to the trip so as to grab incredible discounts and rebates on your stay.
Furnished Apartments: Do you want the amenities of a home even during a trip? Furnished apartments are just the solution. These are equipped with kitchen, living areas and other amenities to provide a home-away-from-home vibe.
Resorts: For travel enthusiasts who admire the beauty of nature, resorts serve to be the ultimate choice. Further, these accommodations also feature a wide range of recreational activities offering vacationers an entertaining experience.
Cottages: Ideal for those who love the rustic rural life, cottages are small vacation houses that are surrounded by beautiful landscapes, allowing vacationers to relax and unwind.
Read more